Welcome to Cedar Valley Wealth Management, Inc.
Understanding Today's Financial Environment
Today the financial world changes on a daily basis. Our firm is committed to staying current with todays trends while still maintaining a one on one relationship with our clients.
We focus on keeping our technology up to date by maintaining a paperless office as much as possible by using modern technology like DocuSign for account forms. We value your time and try to make the process as easy and quick as possible. We value securing your information by using encryption on all electronic communications that involve personal information.
---
"Your Career is a time period in your life; it shouldn't be your life"
Live life and have fun!! That's my motto!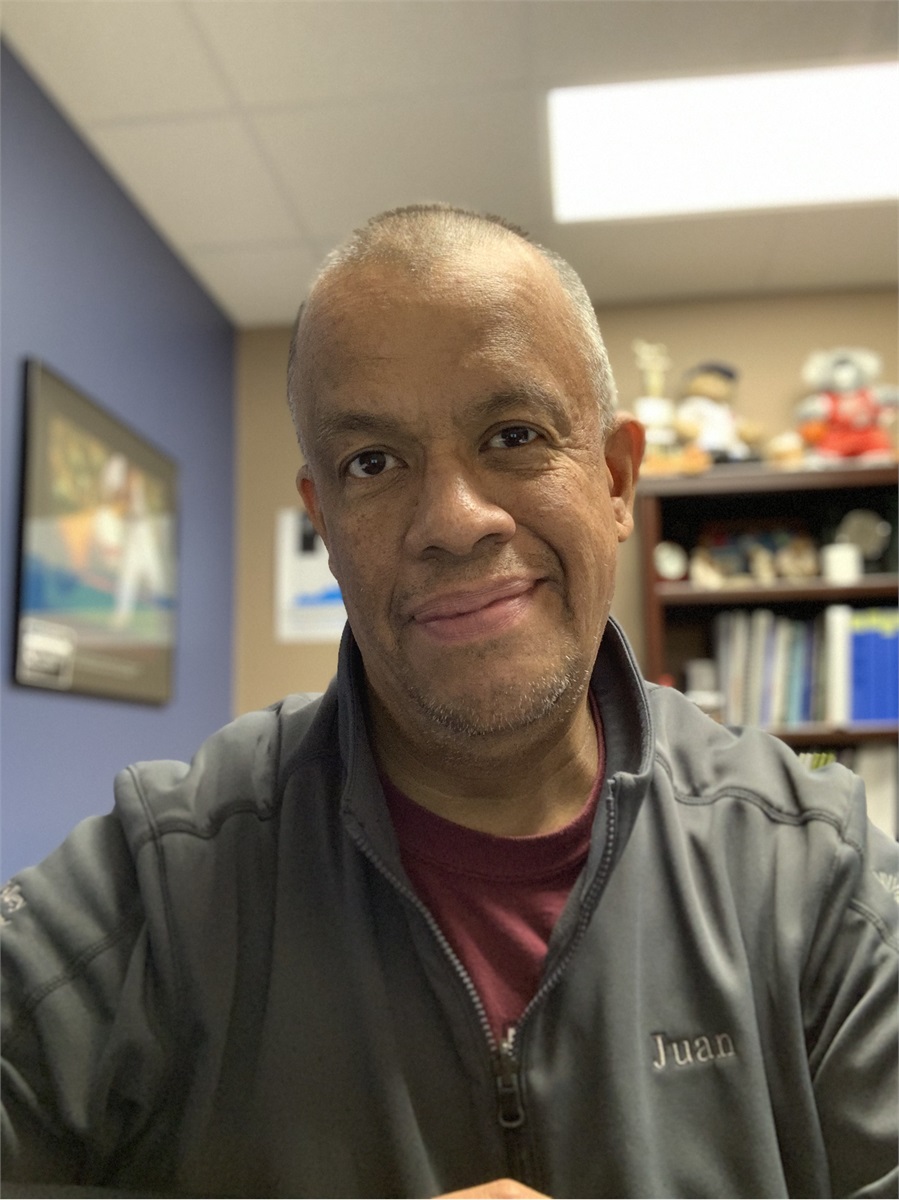 My top priorities in life are as follows:
1. Family
2. Health
3. Community service
4. Career
If your life priorities line up pretty close to mine, then lets connect and work together.
I'm an advisor on the go! I have an office in Independence, IA but I am a mobile person so I might be on a bike ride with my wife or we might be grabbing some Starbucks.
I use my mobile devices to do business when necessary so either way we can Face Time, Zoom or whatever works for you. I'm a techie guy so I use DocuSign as much as possible to limit the amount of paper we use.
But most of all I enjoy my work life balance!!
Thanks for stopping by!!
Juan